Welcome to RSC Body Centre
CAR BODY REPAIR SPECIALISTS
Based in Market Drayton, Shropshire
Professional, Reliable and Local Service
We are a family run business with customer service at the forefront of our company. We provide high quality accident repair and finishing services, including cars and commercial vehicles, alloy wheel refurbishment and minor scratch repairs. We are available nationwide and offer a courtesy car to all customers, regardless of your insurance policy. No matter the size or model of your vehicle, RSC promise to fully repair and restore all makes of cars and vans, no job is too small or large for our team.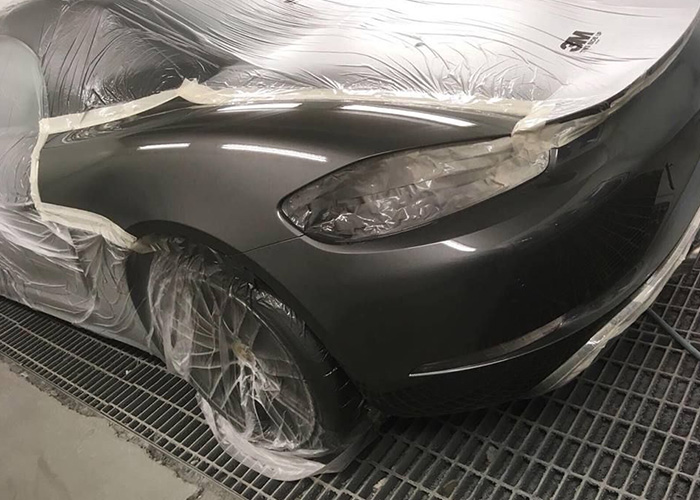 Whether it is just a panel that has been scratched in an accident or you are looking for a complete restyle for your car, we offer the best re-sprays at competitive prices.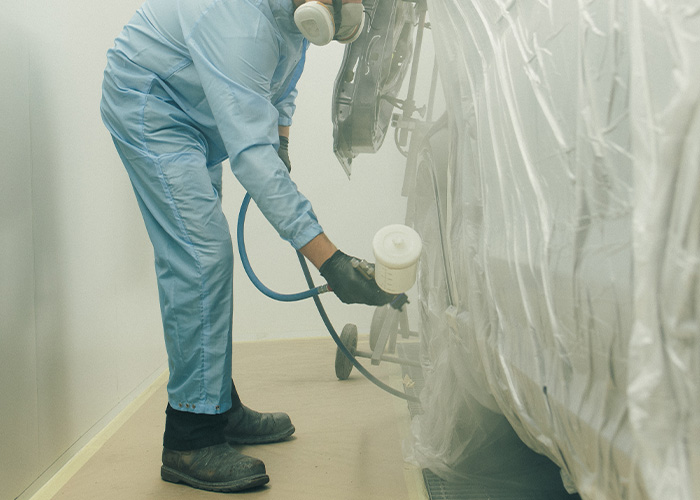 Let RSC take the stress out of insurance repairs for you. We are fully covered to undertake insurance repairs of any size.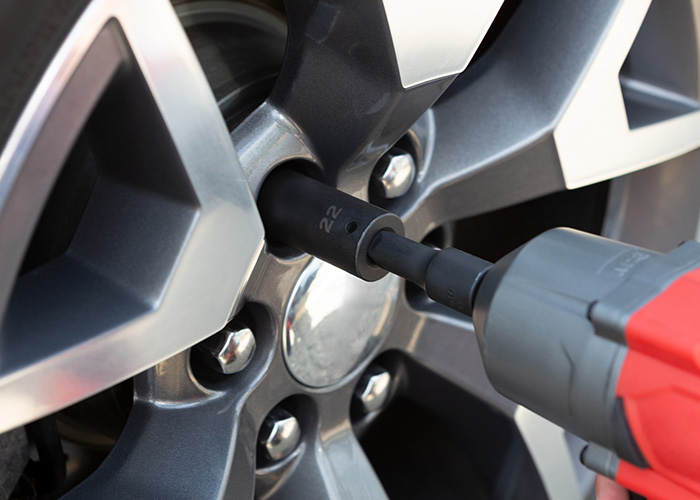 We provide repairs for scuffed and damaged alloys as well as offering a new colour and finish to change the style of your alloys.
Nicola WallisMcCarthy
17/11/2022
Left my car Tuesday morning and collected it Thursday afternoon. From start to finish excellent service, totally professional. Friendly and efficient staff. Their expertise is amazing. Can't thank them enough for saving my life. I went from a gibbering wreck to happy bunny in 2 days ! Thanks
Chipped edge on door. Job done by RSC. Good.
Needed a small repair , not a job that would make anyone rich and a job that others did not even entertain . Booked online and from that moment from Jessica's initial response to the knowledgeable gentleman who did the repair to Wendy who invoiced me it was an absolute pleasure. RSC's obvious investment in premises and state of the art equipment to handle the most complex and expensive repairs does not seem to deter them from treating their customers however small the job is with courtesy,professionalism and care . Customer first attitude is a rare things these days , it's well and truly alive , here , at RSC
Popped in on the off chance of a bit of repair and absolutely fantastic. An emergency job needed and thats what I got, thamks Jon & Eshan
RSC body centre is BRILLIANT, Steve is really on the ball, great job.
Alexander Edwards
22/01/2021
Had some work done on my van after a bump; fantastic job done, just like new again. Lovely staff. Extremely efficient, the job took no time at all. I was also well looked after with an excellent little courtesy car. 10/10.
My motorhome had a slight bump, they were quick with quote, good turnaround, I would recommend these guys everyday. They even helped me get quotes for a rear camera, and the suggested company was great too.
Very helpful advice